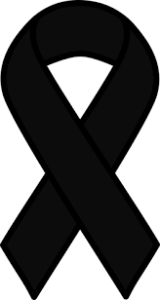 Marie-Hélène Degryse was responsible for our quality control department during 12 years. She was particularly efficient and organized but foremost a valued collaborator and dear colleague.
Marie, 36, is a mother of 3 young children.
It is with great sadness that we announce that Marie has left us this Friday, September 7, 2018.
We are truly grateful for all that she has brought to the company, both personally and professionally.
We entrust her, her children and family to your thoughts or prayers.